At Shank Precision Machining, the quality is always our first priority. To ensure producing high quality parts, we have detailed quality control plan and continuous improvement projects. There is a wide range of inspection equipment at Shank to promise that the defects will not be produced and not escape before shipment. Our stable and qualified products have earned our customers' trust for years.
Quality Projects:
These are some projects we do to improve our quality and capability:
• Continuous improvement projects
• 6 sigma improvement projects
• design of experiments
• Feasibility study
• State-of-the-art inspection lab and equipment
Inspection Equipments:
Shank's inspection center utilizes CMM (coordinate measuring machines), Projector, Roughness tester, Hardness gauges and countless varieties of micrometers, pin gages and calipers to ensure excellent customer satisfaction.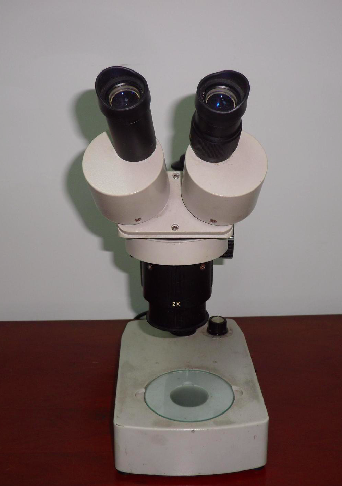 Inspection Process:
To make sure the products conform to our customers' requirements, from raw material incoming to shipment, every step of the manufacturing process is under control. All products will be under 4 checks in the whole process:
1. IQC-Raw material inspection
2. IPQC-Process inspection
3. FQC-Final inspection
4. OQC-Outgoing inspection
Shank Precision Machining Quality Control Process Work Flow: